WELCOME HOME
BROWN ROAD BAPTIST CHURCH
SUNDAY
6:00 pm Bible Study All Ages
TUESDAY NIGHT
WEDNESDAY MORNING
8:30 am Men's Bible Study
THURSDAY MORNING
10:00 am Women's Bible Study
OUR BELIEFS
God's Word is Our Foundation. We Follow the Biblical Southern Baptist Conventions Basic Beliefs. (Click Picture to Find Out More)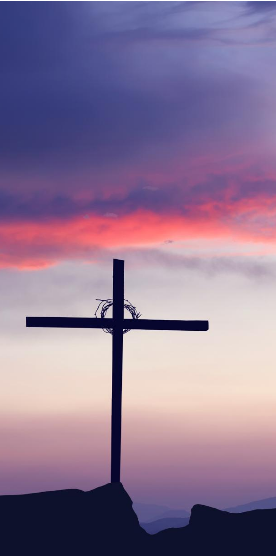 OUR MISSION
The mission of Brown Road Baptist Church is to make a difference in people's lives by fulfilling the great commission.
OUR CORE VALUES
DISCIPLESHIP
We value helping the members of our congregation grow spiritually. The goal of spiritual growth is to lead people to follow Christ's Lordship by living lives of faith and obedience.
Ephesians 4:11-15
EVANGELISM
We value being an on-mission people who are involved in leading people to faith in Christ in our community. We also value being on-mission by being involved in mission projects outside our community and by supporting missions through the efforts of our denomination.
Acts 1:8
FELLOWSHIP
We value true Christian fellowship. That fellowship must be based on Christian love, forgiveness, and reconciliation and leads to unity in the body of Christ.
John 13:34-35 ; Ephesians 4: 2-3
MINISTRY
We value the spiritual gifts of every member of our congregation. It is our hope to involve every member in compassionate ministry to the members of our congregation and the people of our community.
1 Corinthians 12:7 - 11
WORSHIP
We value being a body of believers who are involved in honoring Christ through worship. We believe our worship should lead us to honor God through our praise, offerings and prayers. Worship should result in our being confronted with God's claims on our lives through His word.
Isaiah 6:1 - 8; Acts 13:1 - 3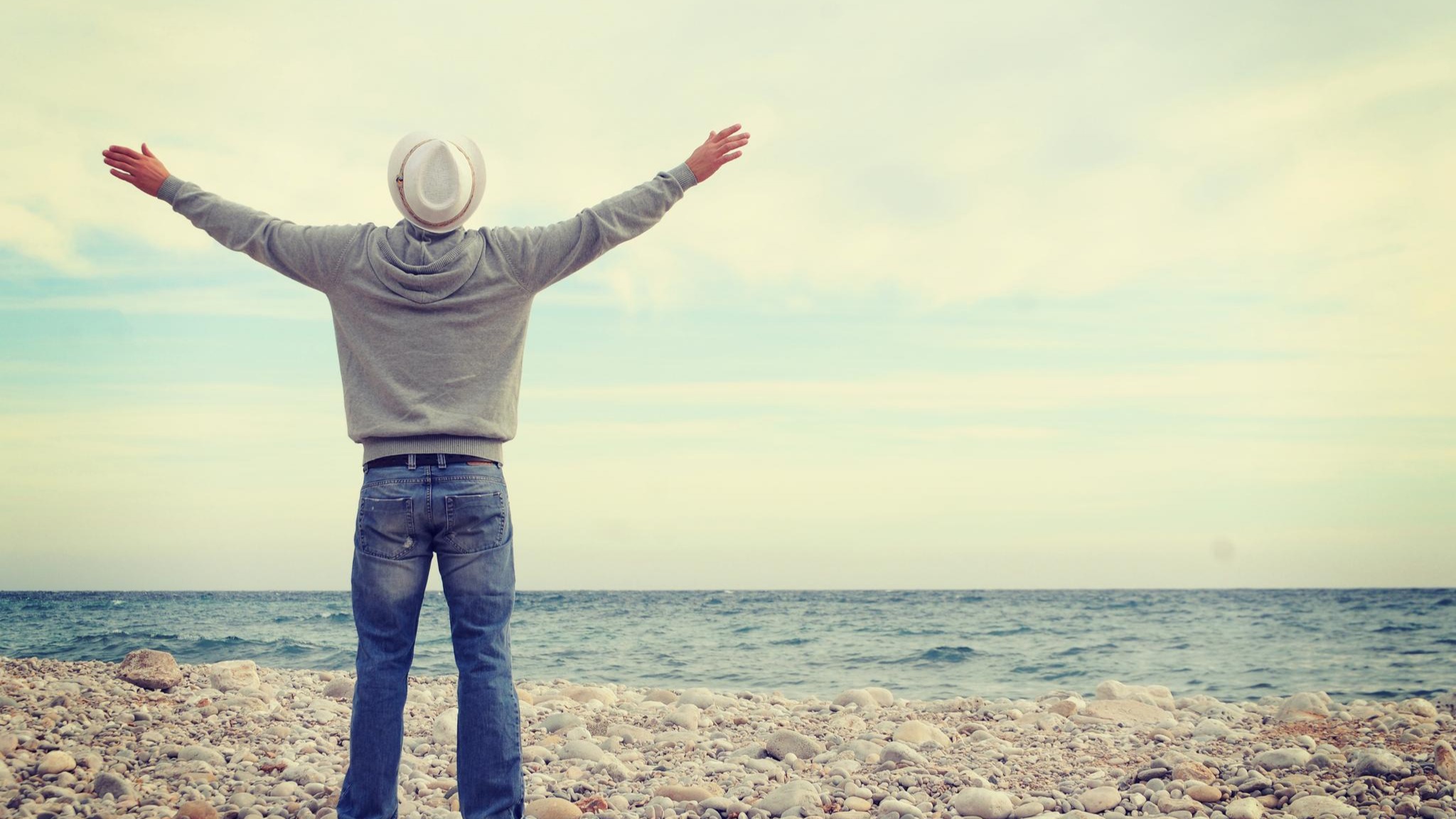 God Loves A Cheerful Giver
Honor the LORD with your wealth, with the firstfruits of all your crops; -Proverbs 3:9
LEARNING THE BASICS OF LOVING GOD AND LOVING OTHERS
EXTENDED CARE
DURING SUNDAY MORNING SERVICE 10:45AM
Birth-Kindergarten
Breakout session designed especially for them during 10:45am service time. They'll enjoy music, stories, and crafts to help reinforce biblical lessons they have learned.
FINDING OUT HOW TO NAVIGATE THIS WORLD STEP BY STEP WITH GOD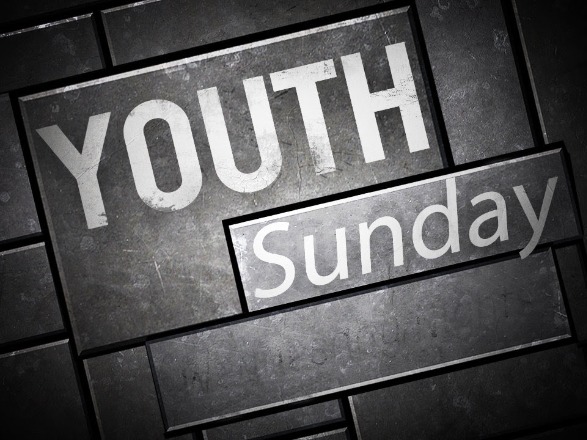 SUNDAY 9:45 AM
7th-12th Grade
Sunday Morning enjoy time of games, hanging out, learning, discussion and Bible study.
WEDNESDAY NIGHT 6:15 PM
7th-12th Grade
Wednesday Night get there early and stay late 6:15-7:30pm enjoy time of games, hanging out, food, interactive learning, and Bible study. 7:30-8pm Pick Up.
HELPING TO LIVE LIFE TOGETHER DAILY WITH GOD
SUNDAY SCHOOL 9:45AM
A time to meet together with other believers studying God's Word, to grow, challenge and serve together.
We value young adults as an integral part of Brown Road Baptist Church. Our goal is to help young adults grow in Christ and become the future leaders of our church today and tomorrow.
WEDNESDAY NIGHT 6:00PM
Wednesday Night
6:00 - 7:00 pm
Hear Biblically centered lessons to help prepare, and deepen relationships with others and most importantly Jesus Christ our Savior.
CONTINUING TO GROW AND SERVE GOD TO BRING HIM GLORY

SUNDAY SCHOOL 9:45-10:30AM
Classes for all ages. Come and fellowship with other believers in a time to learn ask questions and grow together in Christ. With a great worship service to follow at 10:45 am
WEDNESDAY NIGHT 6:00-7:00 PM
Be refreshed during the middle of your week, along with friends and family to hear a word of encouragement from God's Word. Enjoy singing, a bible lesson, prayer, and fellowship with other followers of Christ.
DESIRING TO GENUINELY WORSHIP GOD IN SPIRIT AND IN TRUTH.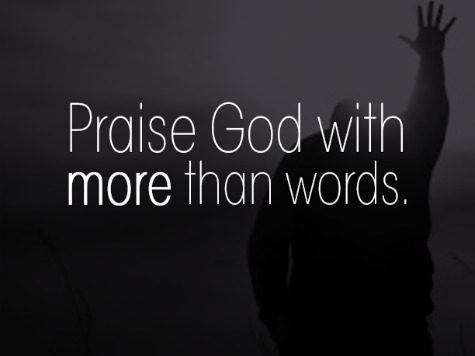 WORSHIP
Join us in singing together each Sunday morning in a blended worship style including traditional hymns and contemporary music.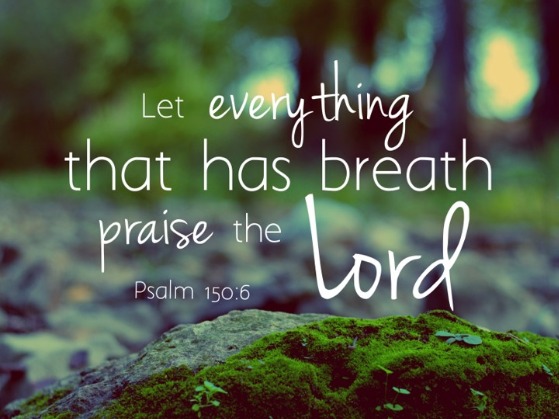 JOIN IN
Get Involved in our sanctuary choir or praise team. The choir season runs from August through April. We are happy to have you where God is leading you to worship.
DISCIPLESHIP MINISTRY
Wednesday evenings at 6:15 pm and through Sunday School at 9:45 am, for anyone who wants to be equipped and built up in their faith.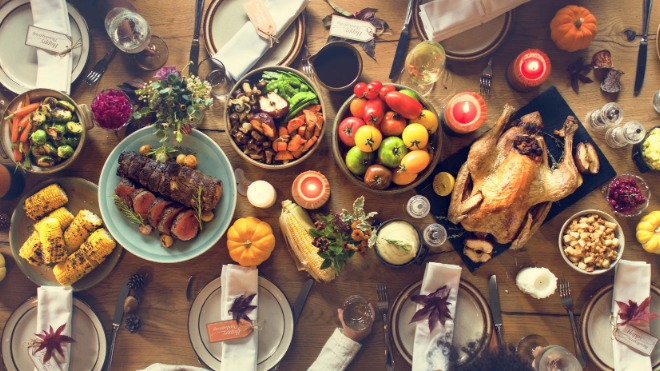 FOOD PANTRY MINISTRY
Help meet basic needs of those going through tough times. Provide food for individuals, families, and homeless.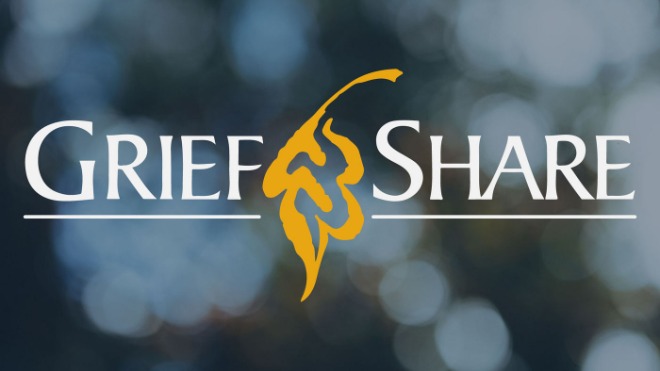 GRIEF SHARE
You don't have to go through the grieving process alone. A friendly, caring group of people who will walk alongside you through one of life's most difficult experiences.
New Class starts at 6:00 p.m. on Wednesday, April 5, 2023.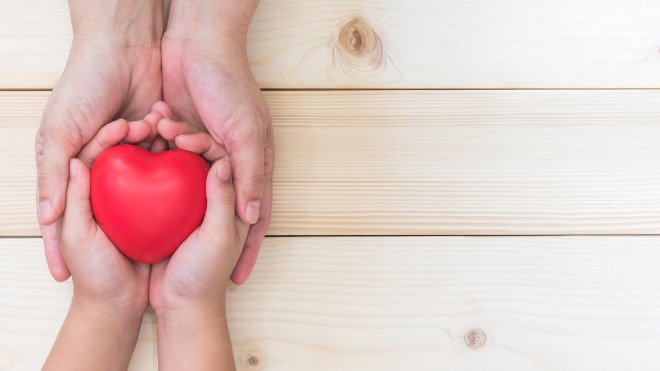 HEARTS IN SERVICE
Ministry that ministers to the church family. Helps encourage and support homebound sick, post-surgery, or those with other needs. We visit, send cards, make phone calls, provide transportation to appointments and bring them meals for a short period of time.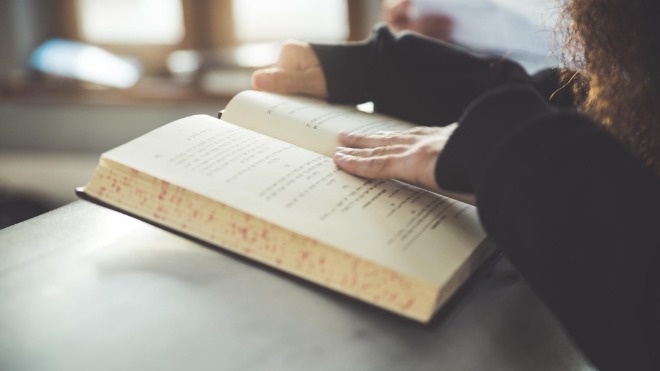 LADIES BIBLE STUDY
Thursday mornings at 10 am -11:30 am. Currently going thru the Sermon on the Mount (Matthew 5-7).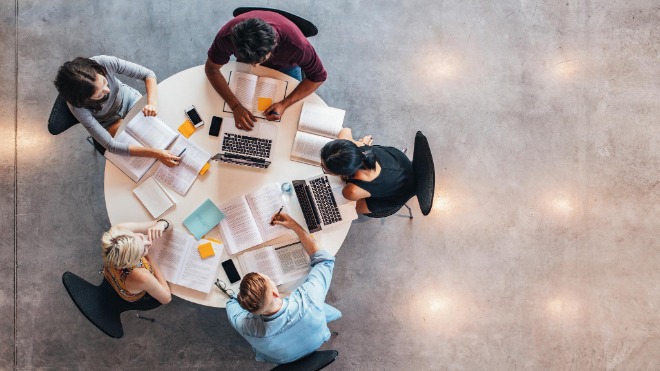 LIFE UNIVERSITY (TBA)
Wednesday nights at 6:15 pm, choose from two class options and get involved in a small group for a 6-8 week study of God's word.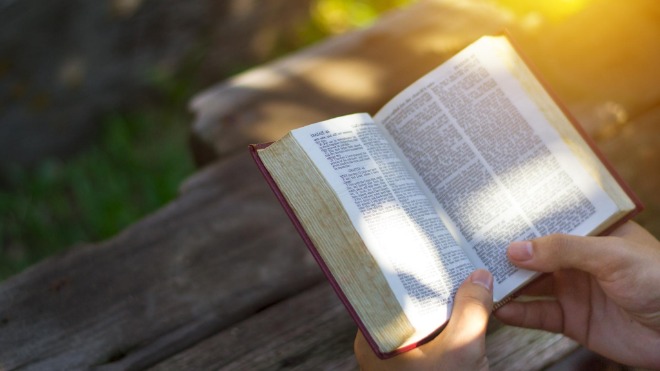 MEN'S OASIS BIBLE STUDY
Men meet at the church Wednesday mornings at 8:30 am - 9:45 am and study God's Word along with prayer, coffee, donuts and fellowship.
MUSIC MINISTRY
In the blended style service of worship. Join our sanctuary choir, praise team, or video as God leads you to serve. Choir rehearsal is every Wednesday at 7 pm from August through April.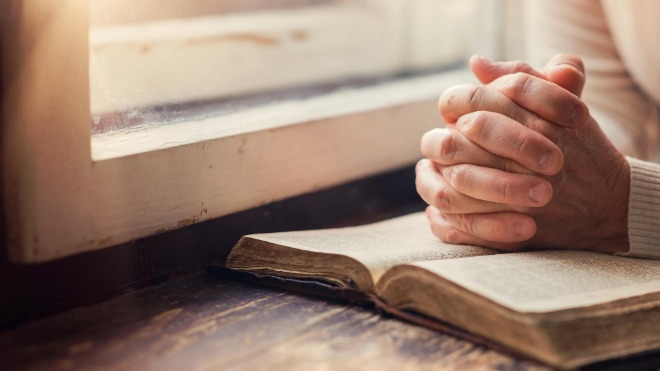 PRAYER TEAM
Gather together with other believers Tuesday at 6 pm to discuss, seek and pray in groups for the needs of others as the Holy Spirits guides.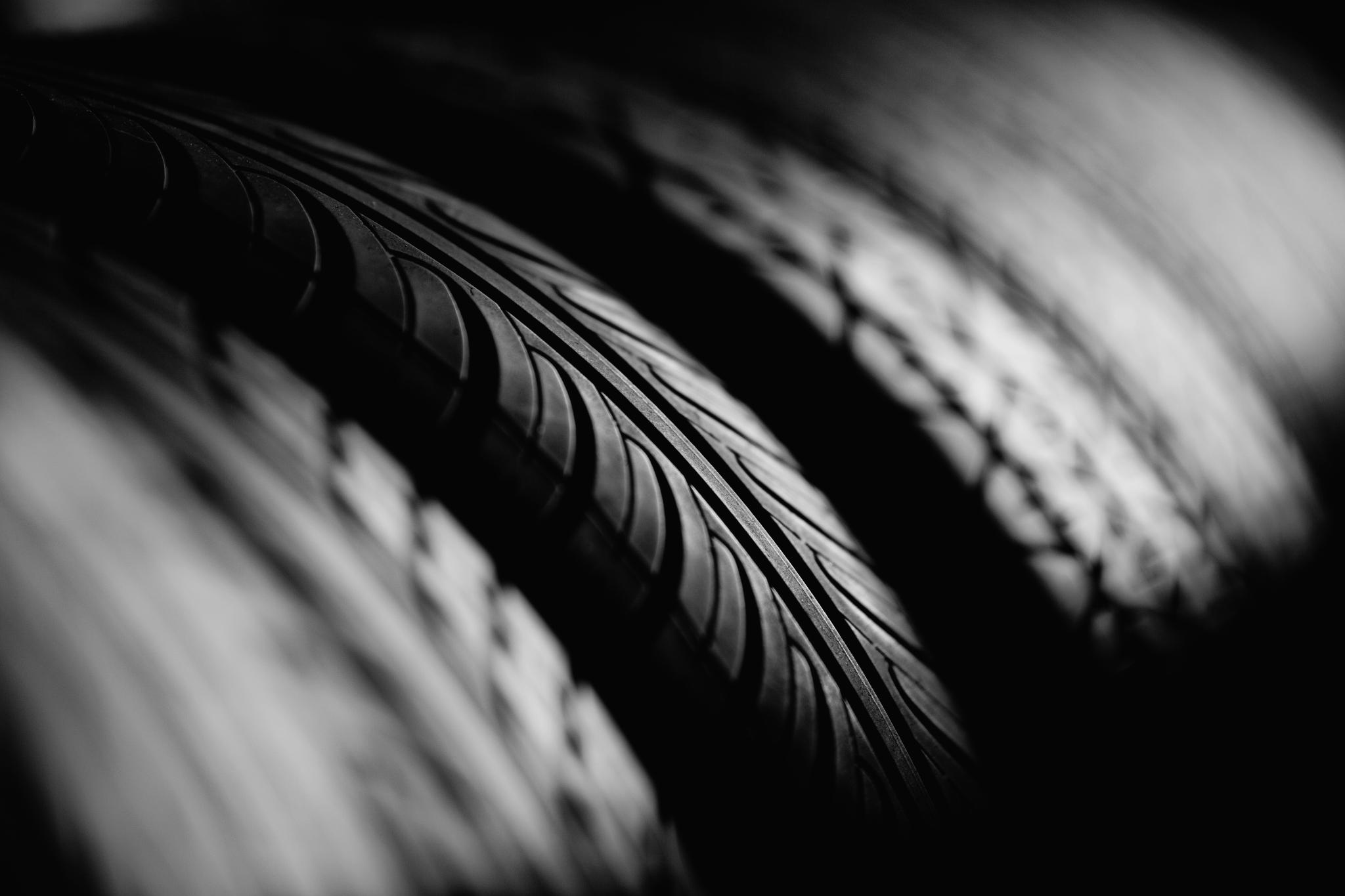 TRANSPORTATION MINISTRY
Transportation to church for people who are limited physically or have no source of transportation. Sunday morning and evenings are covered. Please check with the office for other special events/ availability.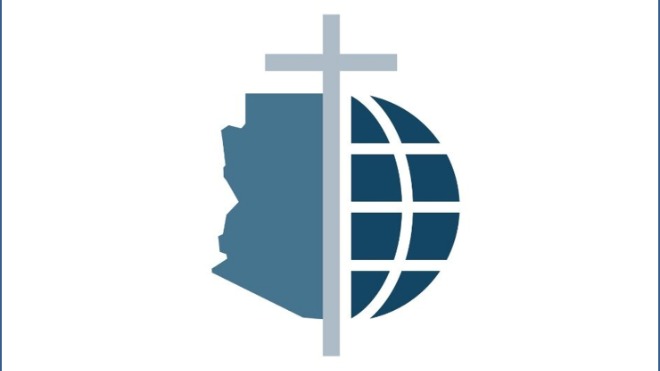 ARIZONA STATE MISSIONS
Assist new church plants, local mission projects, block parties, building programs, and Baptist children services.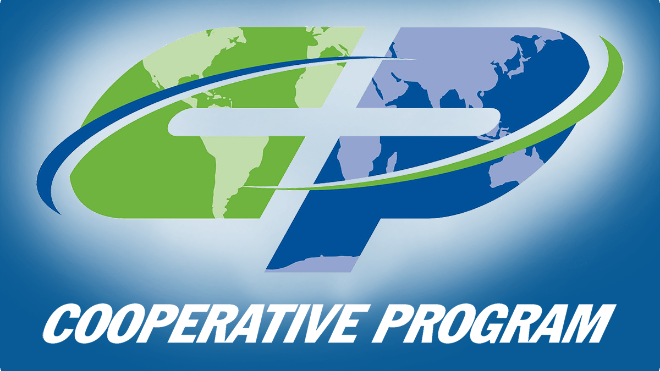 COOPERATIVE PROGRAM
Helps fund programs for about 10,000 volunteers in America. Programs include small church assistance, camp ministries, truck stop ministries, food, clothing, medical ministries and many more.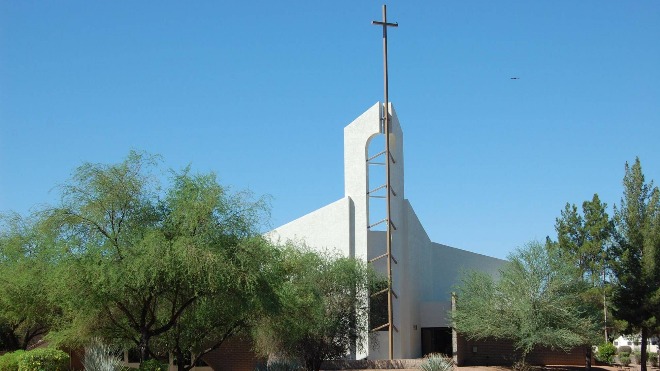 BROWN ROAD BAPTIST CHURCH
Brown Road provides 50 jars of jam per month to Casa De Amor. They have an in-house food bank, a shoebox ministry for children in need, support several missionaries, and participate in local mission projects.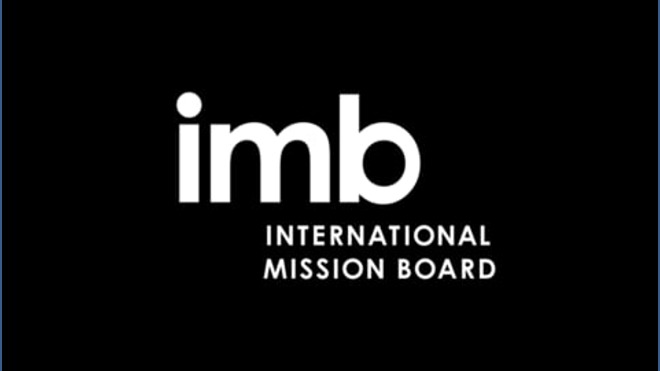 INTERNATIONAL MISSION BOARD
Cooperatively all Southern Baptist churches support 5,000 foreign missionaries. The Lottie Moon Christmas Fund helps support missionaries.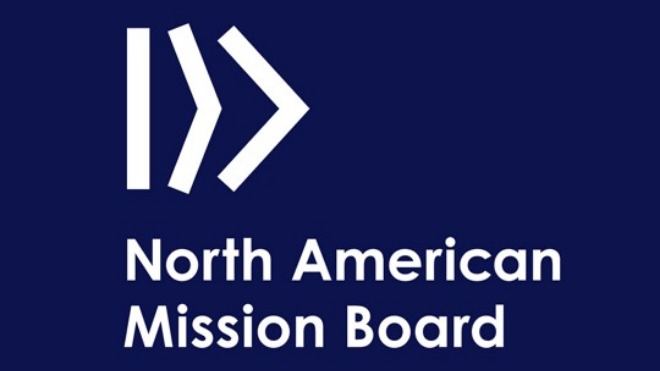 NORTH AMERICAN MISSION BOARD
Southern Baptist churches support 5,000 North American Missionaries. These include church planters, disaster relief, and seminaries. The Annie Armstrong Easter offering helps support these missionaries and programs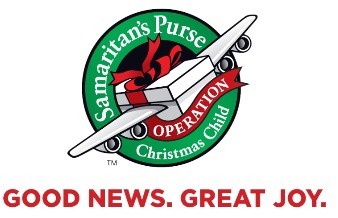 OPERATION CHRISTMAS CHILD
We utilize this opportunity to bless children in need both close and far. People buy gifts for kids for Christmas and share the gospel with them in some shape or form.
March 2023 Church Calendar
YOU DON'T WANT TO MISS THESE EXCITING ACTIVITIES
"New" Grief Share

A new session of the Grief Share Classes will begin Wednesday, April 5, 2023 at 6 p.m.

To sign up, contact the church office at 480.985.6361
Baby Bottle Champaign
Your change can change a life.
This is an annual project of the Hearts in Services ministry, The money raised will support women and families served by the New Life Pregnancy Center. The goal this year is 100 bottles/$ 2,300.
Please pick up a baby bottle any Sunday in either the education building or the church lobby. The last day to turn in your bottle is Sunday, March 26, 2023, in the church foyer.
An in-depth study of the Book of Revelation.
Classes began Tuesday, February 7, 2023, and will be held every Tuesday for approximately 16 weeks.
Time: 1 to 2:30 p.m.
Where: Fellowship Hall
A workbook is required. Donations will be appreciated to offset the cost of printing.
Instructor: Odell Henderson


Praise God with Music
Choir rehearsal is every Wednesday at 7:00 pm in the Sanctuary. Everyone is welcome to join.
Music Director: Carol Schroeder



March Birthday Celebration
Cake and coffee will be served in the Fellowship Hall to those born in the month of March and their family members. Please join us on Sunday, March 19th immediately following the 10:45 AM service.
A celebration will be held on the last Sunday of each month for a birthday during that month.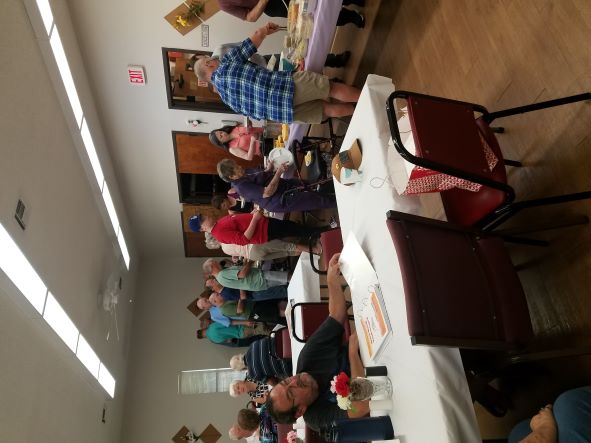 Fellowship Dinner
Sunday, March 26, 2023


Music events
Stay tuned for details
Easter Service
Sunday, April 9, 2023